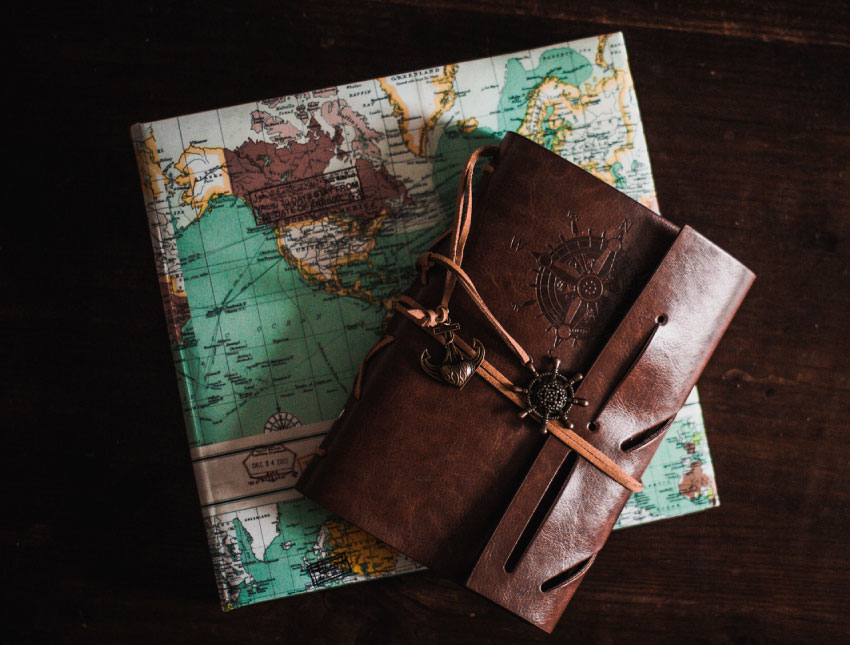 history



Patagón is a declaration of unique sensations, it embodies the essence of the spirit of Patagonia, from its magnificent glaciers to its still unexplored territories filled with solemnity and mysticism.
Collect the soul of this place and is inspired by the first adventurers who have forged with courage and determination its essence, which, to this day, is preserved and diffused through its mystical airs and its natural magic.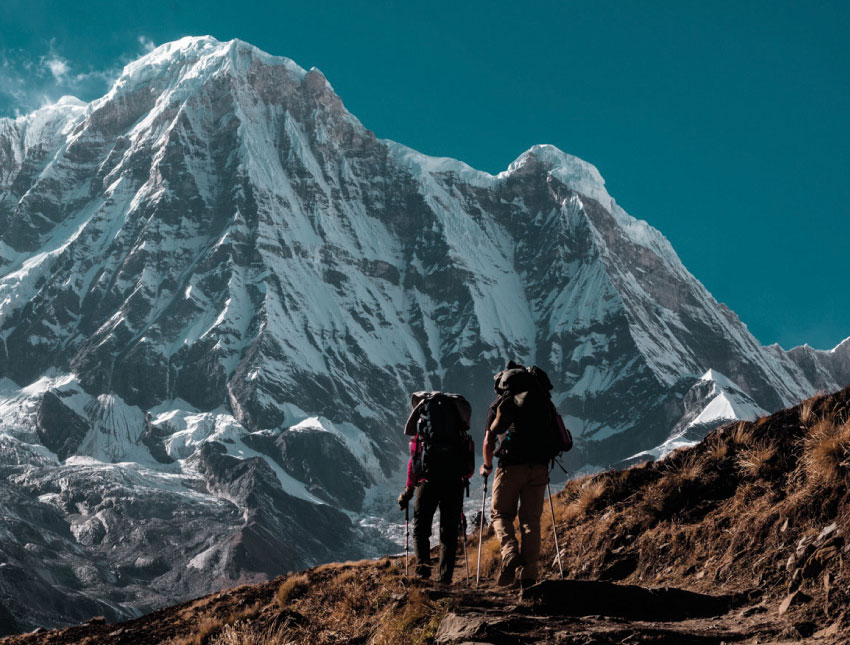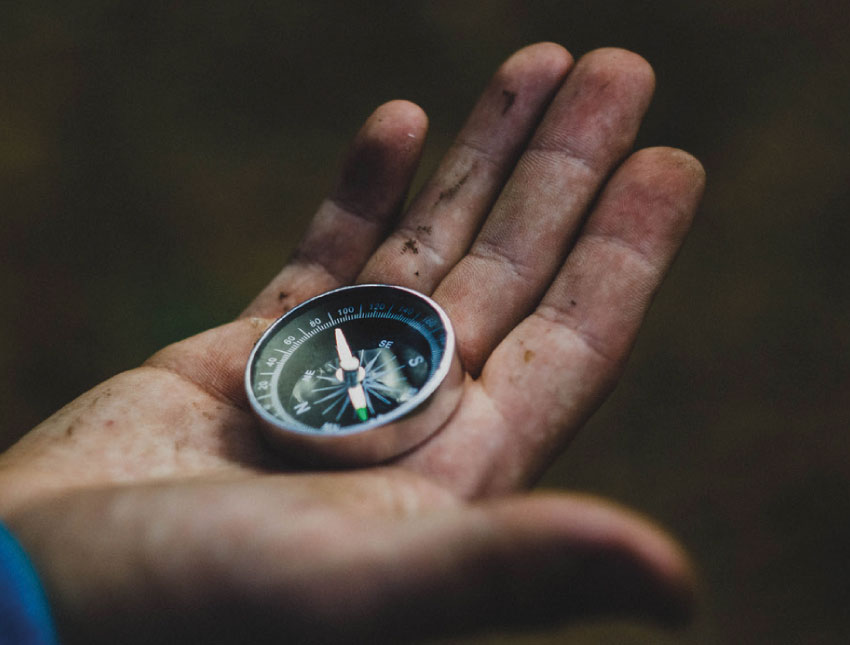 It is the connotation of the majestic landscapes of a sensational place brought to the attributes of a wine that adheres metaphorically to this place and that pretends to transmit the same spirit through its flavor, body and aroma.